Ethikos 3.0 gets born with a dream: to promote a change that brings us to another way of working in people management.
This change is reflected in our name:
Ethikos because ethics, transparency, generosity, sustainability and respect are part of our DNA.
3.0 because as a responsible part of society we want to contribute to the common good and have a positive impact in:
PEOPLE:
Building trust, commitment and creating long-term relationships with all our stakeholders, both internal (employees and collaborators) and external (customers and suppliers, community) and contributing to a society that promotes the quality of life and human dignity.
THE PLANET:
Integrating sustainability into our daily lives, respecting the environment and helping to improve it through our actions and donations.
COMMON PROSPERITY:
Pursuing a balanced and sustainable long-term benefit, establishing fair prices and prioritizing people, community service and satisfaction of our employees rather than maximizing services.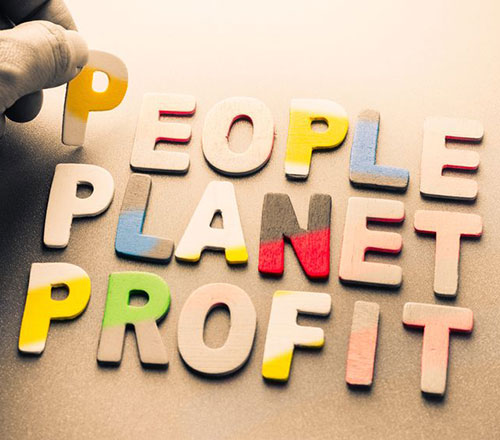 This is our commitment and, as such, we apply it in our daily lives through our work, creating communities of talent and bringing these communities to businesses.