People management services for values-led companies
Experts at recruiting, including, developing, and aligning people with your projects and culture. And also,
impacting positively
society and the planet.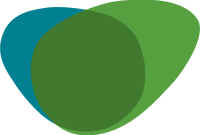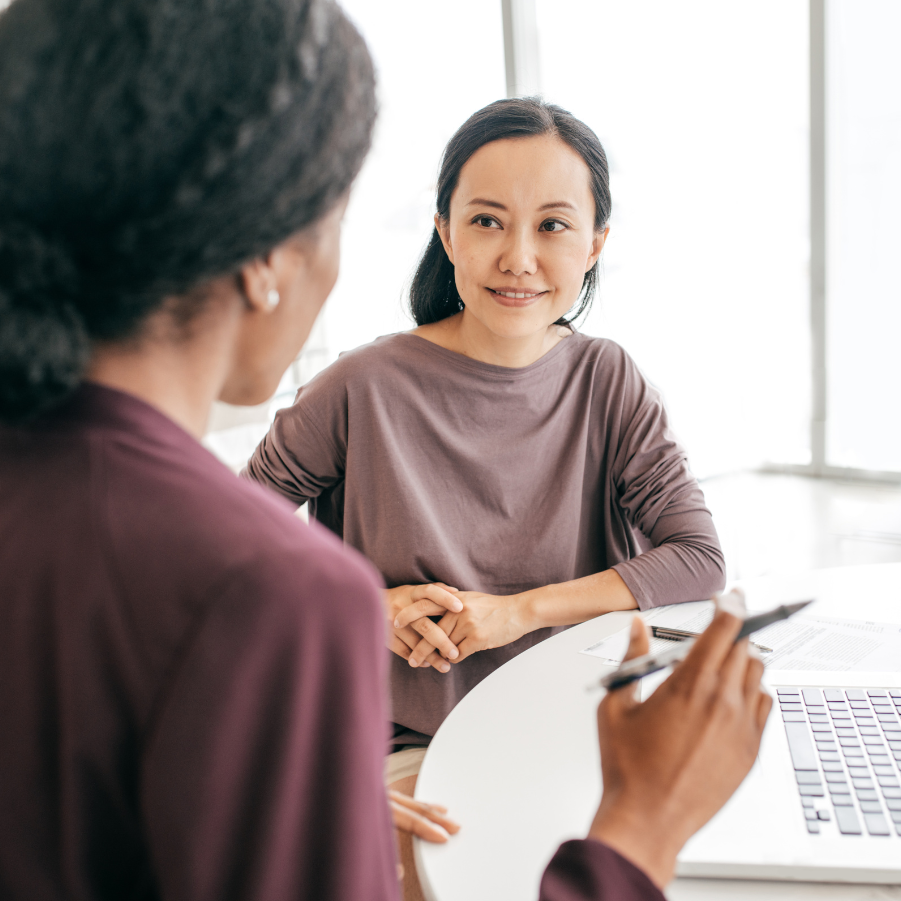 Recruitment of personnel
Our recruitment service is focused on finding the people who best align with the needs, project and culture of the organization. This reduces the turnover and improves business results.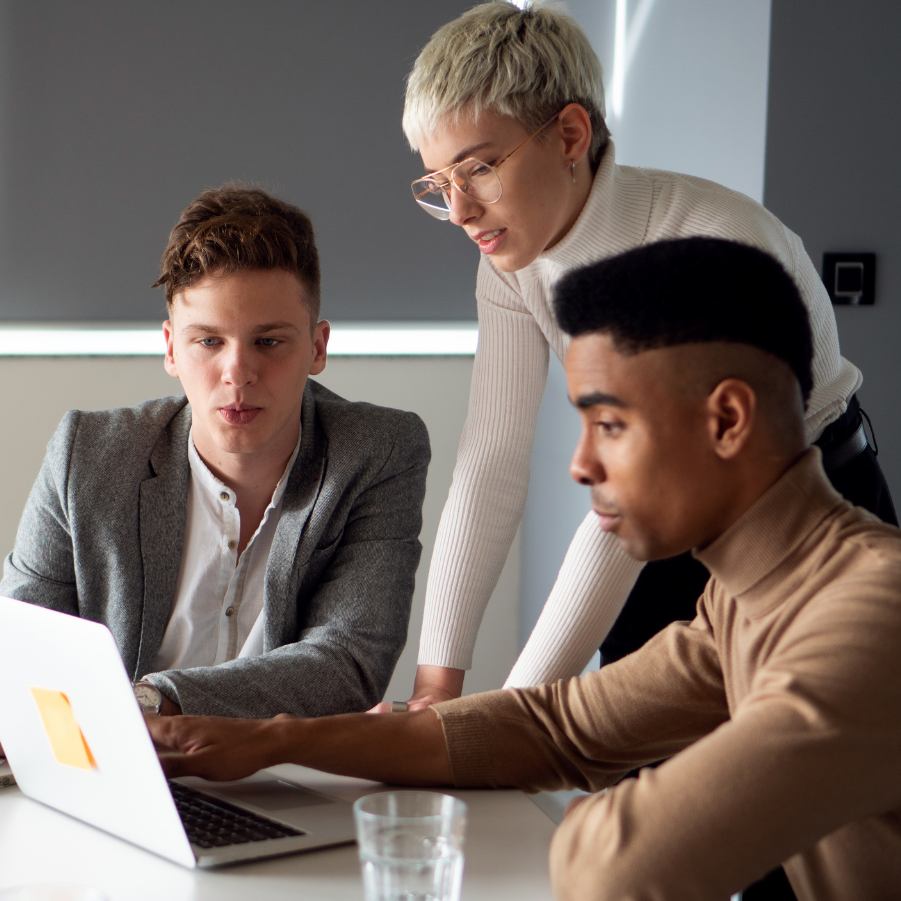 Consulting
We collaborate with different national and international organizations to find the way to define values, purpose, transform their culture, design DEI (diversity, equity and inclusion) strategies and much more.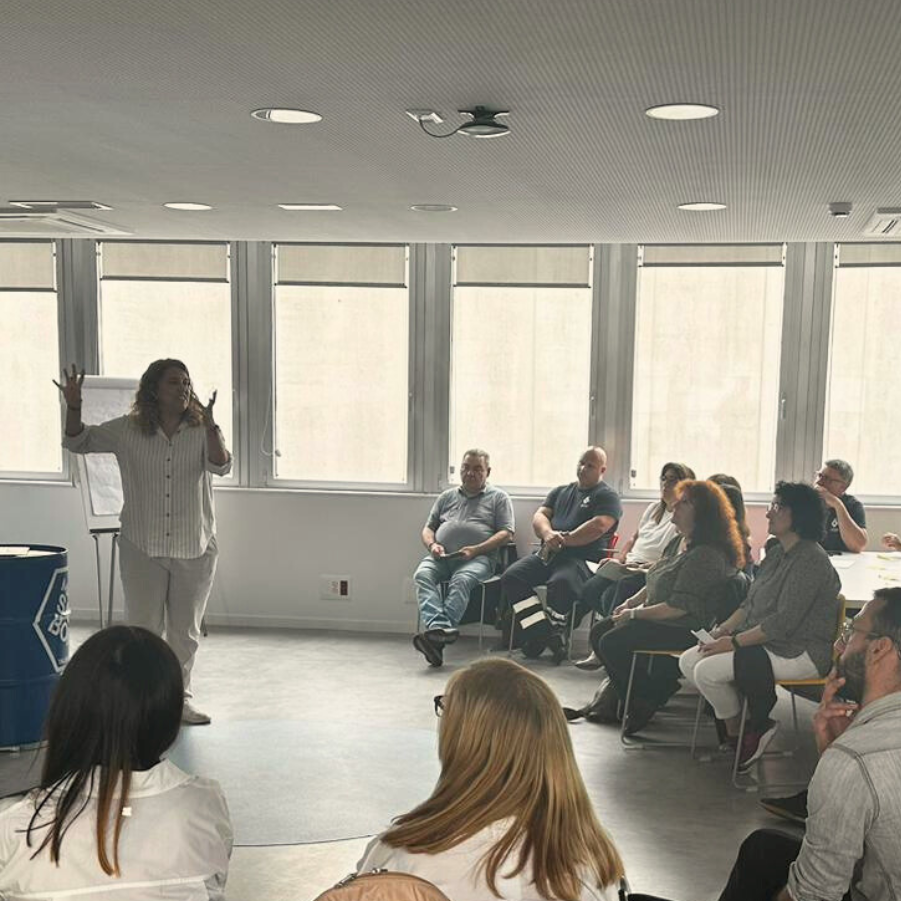 Training Programs
We carry out training programs adapted to HR teams and team leaders. Our added value is that we teach techniques and methodologies that you will be able to put into practice at the end of each class.
When more War for Talent there is, and more rotation exists in the companies, the more we trust in what we do.
For this reason, we offer a 2-year warranty on our 
values-based recruitment processes.
The maximum of the market, because we know that 
The ValueSquares Methodology works.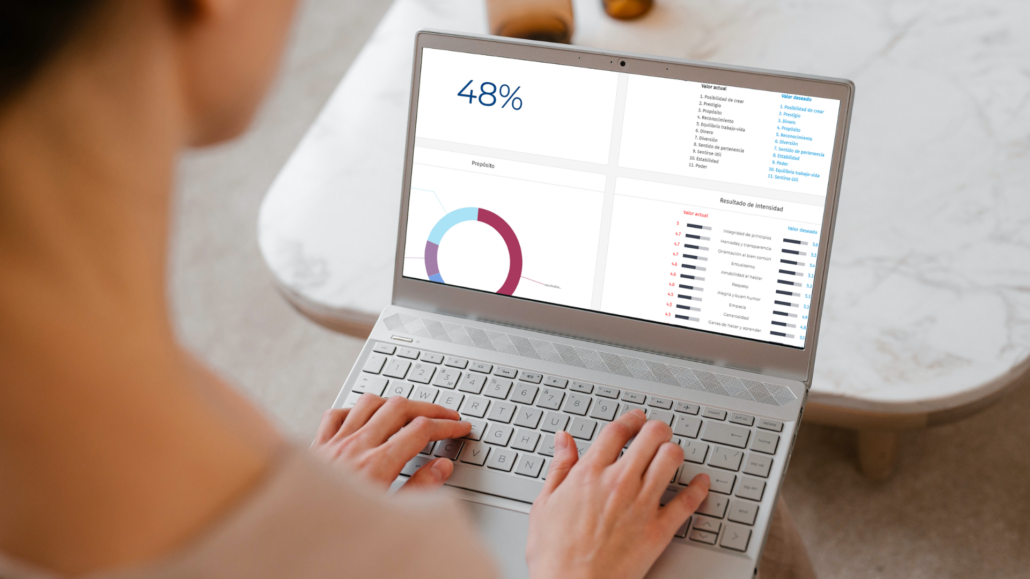 Do you want to know what information The ValueSquares Methodology provides to your organization?
We don't believe that one size fits all, so for any specific needs you may have,
don't hesitate to ask us.
It would be a pleasure to meet you!
As well as each person is a world, with their own beliefs and values, companies also have their own story, personality and the essence that makes them so special and unique. This essence is reflected in its culture and business values that it transmits.
A Tinder work: to Humanize the human resources encourages people to be more happy, and to be conformed better to the organization, to interact better, reach farther, and, of course, be more productive.
Recruitment process based on values: The consultant Ethikos 3.0 is responsible for connecting companies and people based on the cultural alignment of values.
Transforming organizations through the alignment of values with their workers and to initiate a dialogue between workers and companies to create a higher compatibility between them.
More and more organizations are placing their trust in us.