People management services for values-led companies
Experts at recruiting, including, developing, and aligning people with your projects and culture. And also,
impacting positively
society and the planet.

Values-based Recruitment & Executive Search
Recruitment by The ValueSquares Methodology that seeks, not only a lace and technical skills, but also the potential and lace cultural person and project.
People Strategy and consulting
We create innovative solutions and inclusive to optimize the performance of your organization.
Leadership & Development programs
We design training programs agile, hybrid and custom to carry your gear to a next level, in all the senses.
Values-based outplacement services
We help people in times of transition professional offering advice to human and strategic for the search of the next challenge labour.
When more War for Talent there is, and more rotation exists in the companies, the more we trust in what we do.
For this reason, we offer a 2-year warranty on our 
values-based recruitment processes.
The maximum of the market, because we know that 
The ValueSquares Methodology works.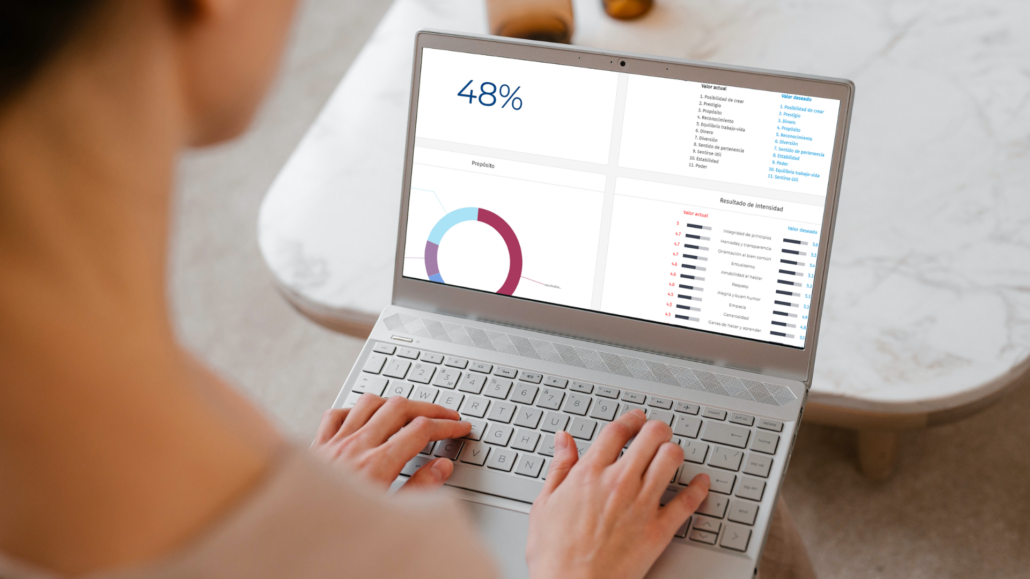 Do you want to know what information The ValueSquares Methodology provides to your organization?
We don't believe that one size fits all, so for any specific needs you may have,
don't hesitate to ask us.
It would be a pleasure to meet you!
As well as each person is a world, with their own beliefs and values, companies also have their own story, personality and the essence that makes them so special and unique. This essence is reflected in its culture and business values that it transmits.
A Tinder work: to Humanize the human resources encourages people to be more happy, and to be conformed better to the organization, to interact better, reach farther, and, of course, be more productive.
Processes of selection based on values: The consultant Ethikos 3.0 is responsible for connecting companies and people based on the cultural alignment of values.
Transforming organizations through the alignment of values with their workers and to initiate a dialogue between workers and companies to create a higher compatibility between them.
More and more organizations are placing their trust in us.