People management and consulting
We accompany organizations in their transformation towards more sustainable, humane and positive business models, through ESG criteria.
There is another way to do consulting and we strongly believe in low-intervention, high-impact consulting.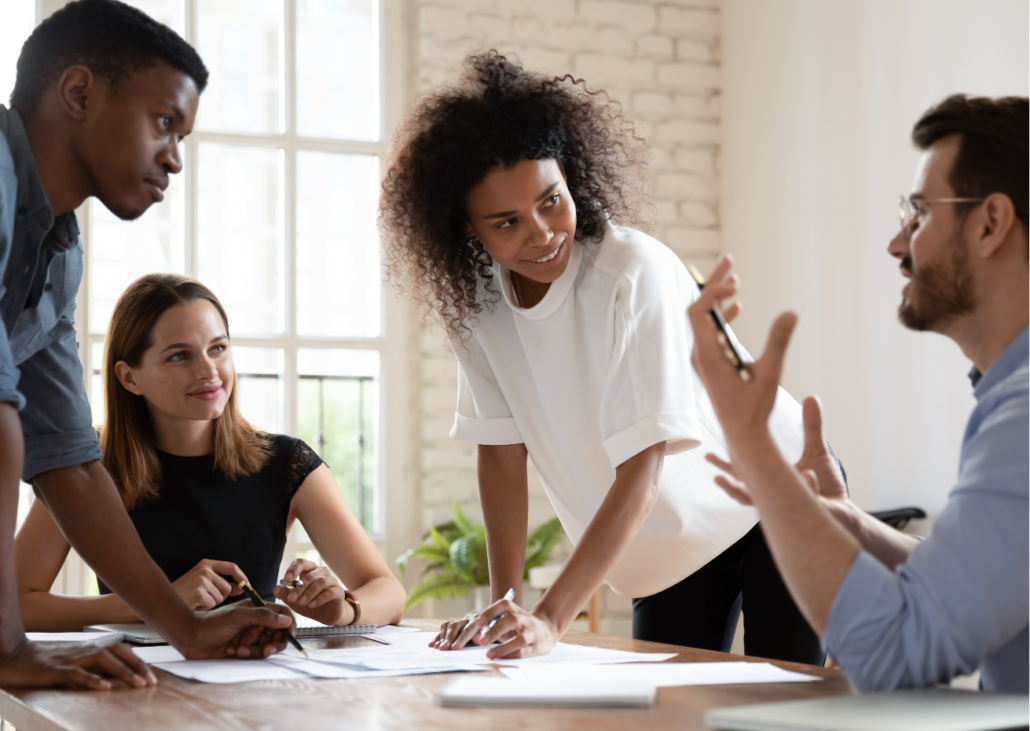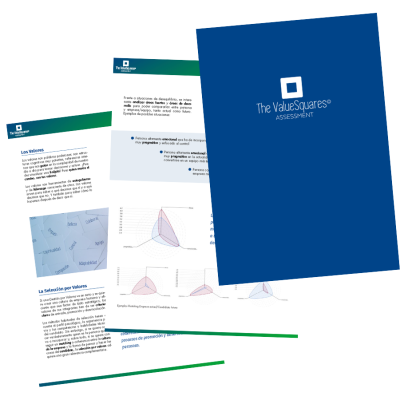 Do you want to see our values report?
Our value report will help us learn more about what the organization is like and where it is going.
Would you like to learn more about comprehensive performance management solutions that enable organizations to align individual and team objectives with their overall mission?
We understand that not all organizations need the same thing. That's why we like to adapt to each client, offering the service they need.