At Ethikos, we believe that ethical and sustainable practices are the key to long-term success and positive impact on society.
As a B Corp organization, we understand the importance of ESG criteria.
That is why our commitment is to help organizations from different sectors, to implement and/or improve their ESG criteria, integrating them into their strategy, promoting equality, diversity and inclusion, from the recruitment to the development of talent.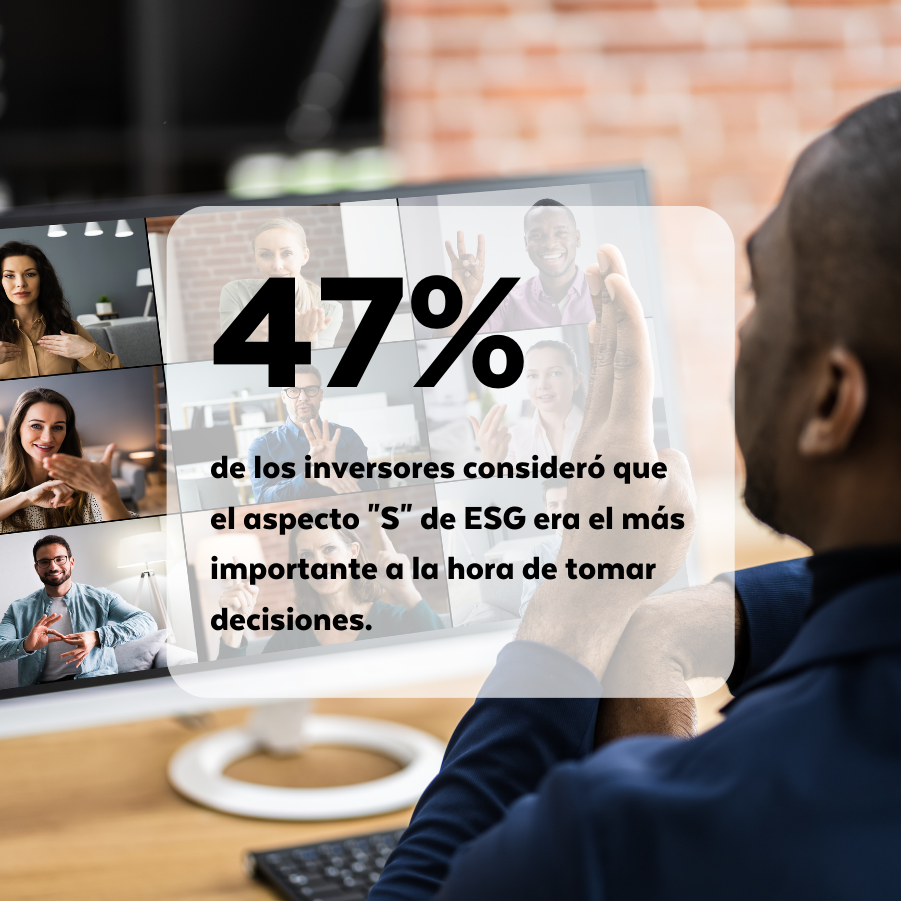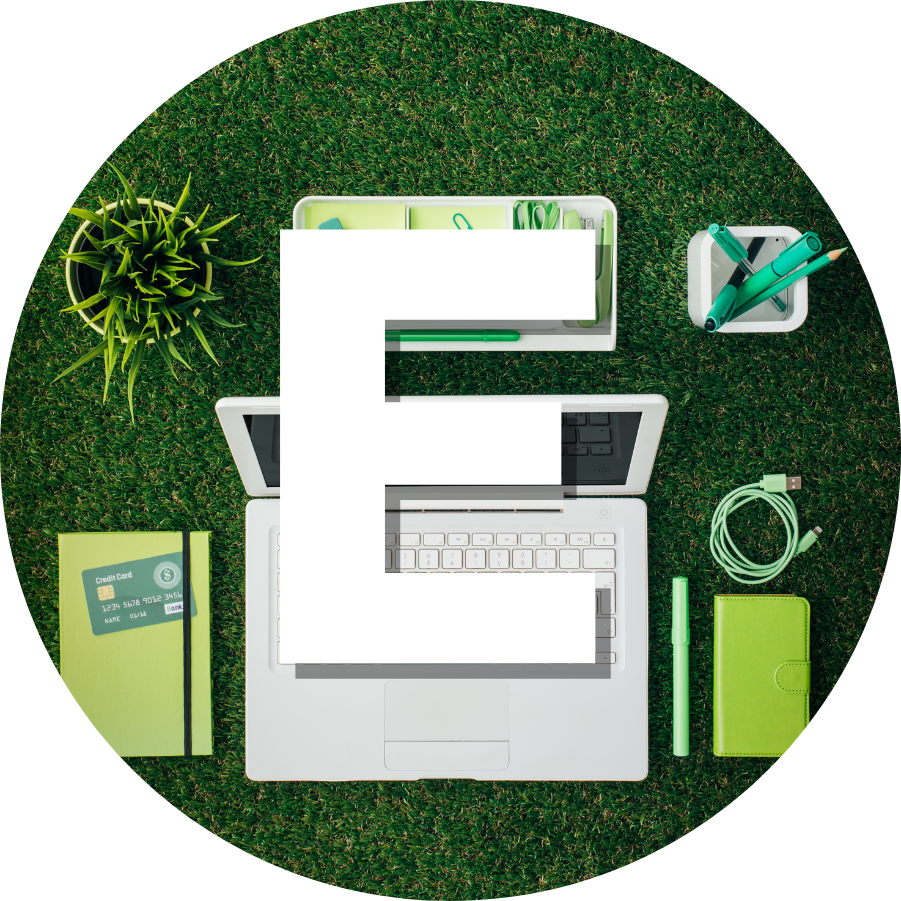 ENVIRONMENT
How an organization impacts
the environment
Greenhouse Gas Emissions (GHG)
Air and water pollution
Energy efficiency
Climate risk
Water management
Recycling and waste management
Use of renewable energy
Compliance with standards
Sustainable initiatives
Deforestation
Biodiversity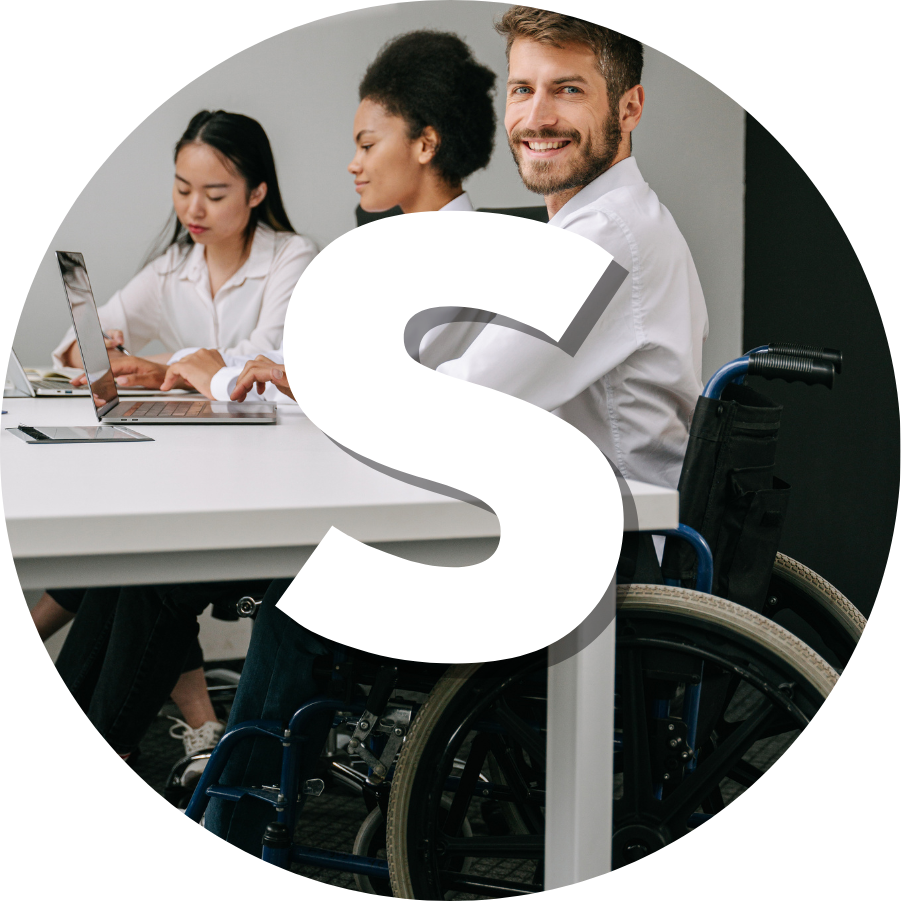 SOCIAL
How an organization interacts with its workforce, customers and communities
Diversity & inclusion
Organizational culture
Data Protection & Privacy
Customer satisfaction
Labor standards
Health & Safety
Ethical supply chain sourcing
Human rights
Impact on the local community
Philanthropy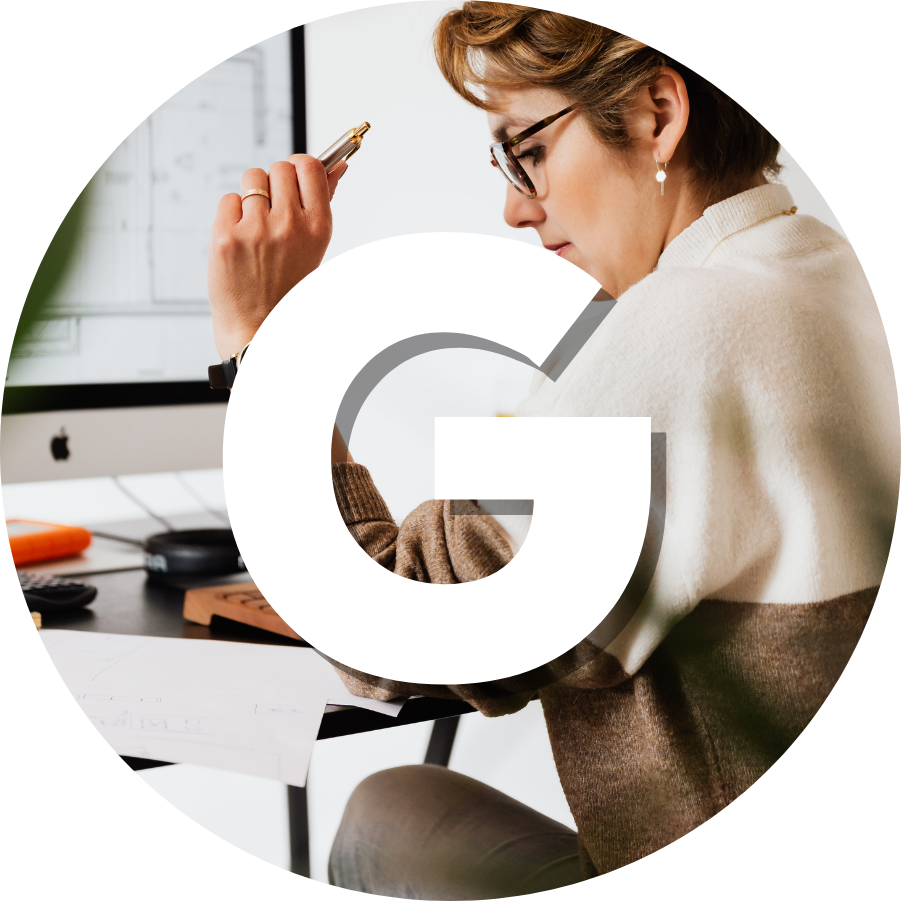 GOVERNANCE
How an organization makes decisions, informs and ensures ethical behavior
Diversity in management
Independence of the Board
Anti-bribery, corruption
Decision making
Shareholder rights
Ethical standards
Lobbying practices
Executive compensation
Accounting transparency
History of lawsuits
Get to know all our services, focused on improving ESG principles and adapting them to each organization.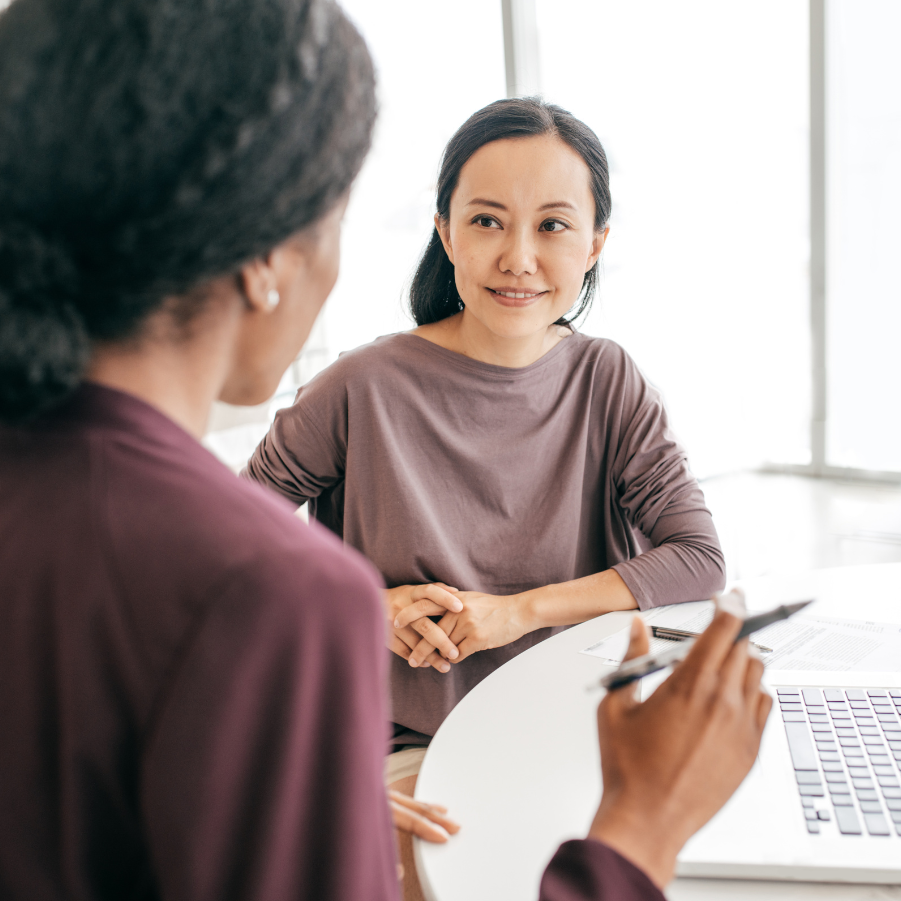 Recruitment of personnel
Our recruitment service is focused on finding the people who best align with the needs, project and culture of the organization. This reduces the turnover and improves business results.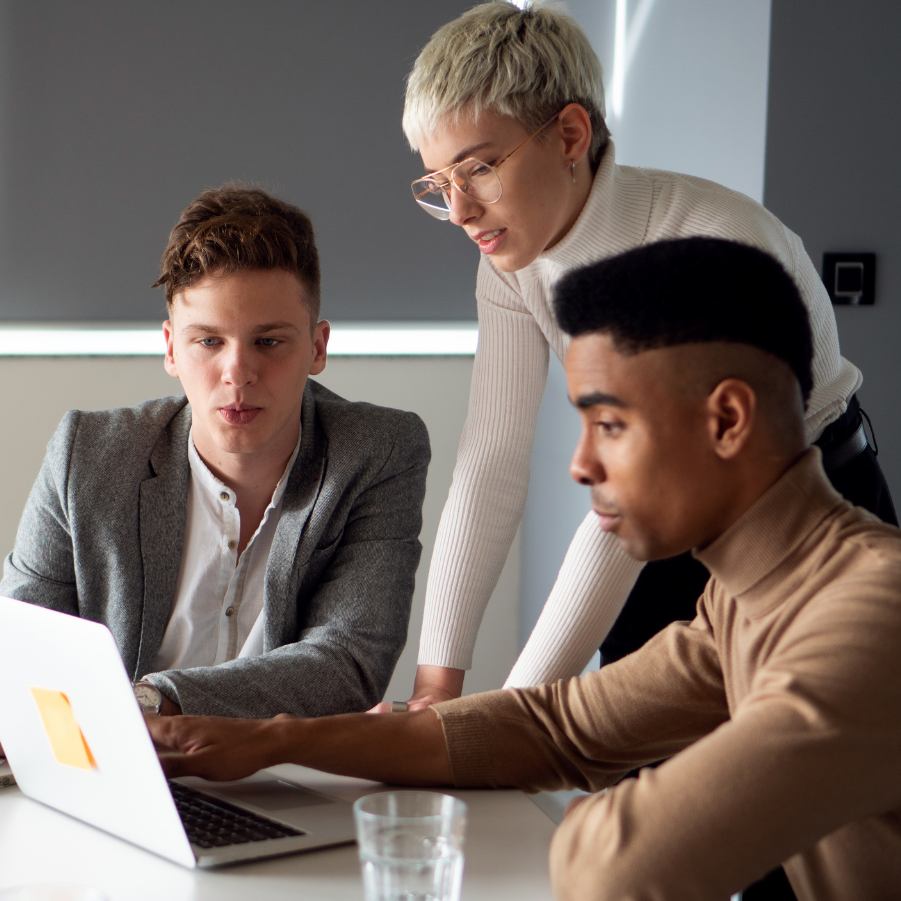 Consulting
We collaborate with different national and international organizations to find the way to define values, purpose, transform their culture, design DEI (diversity, equity and inclusion) strategies and much more.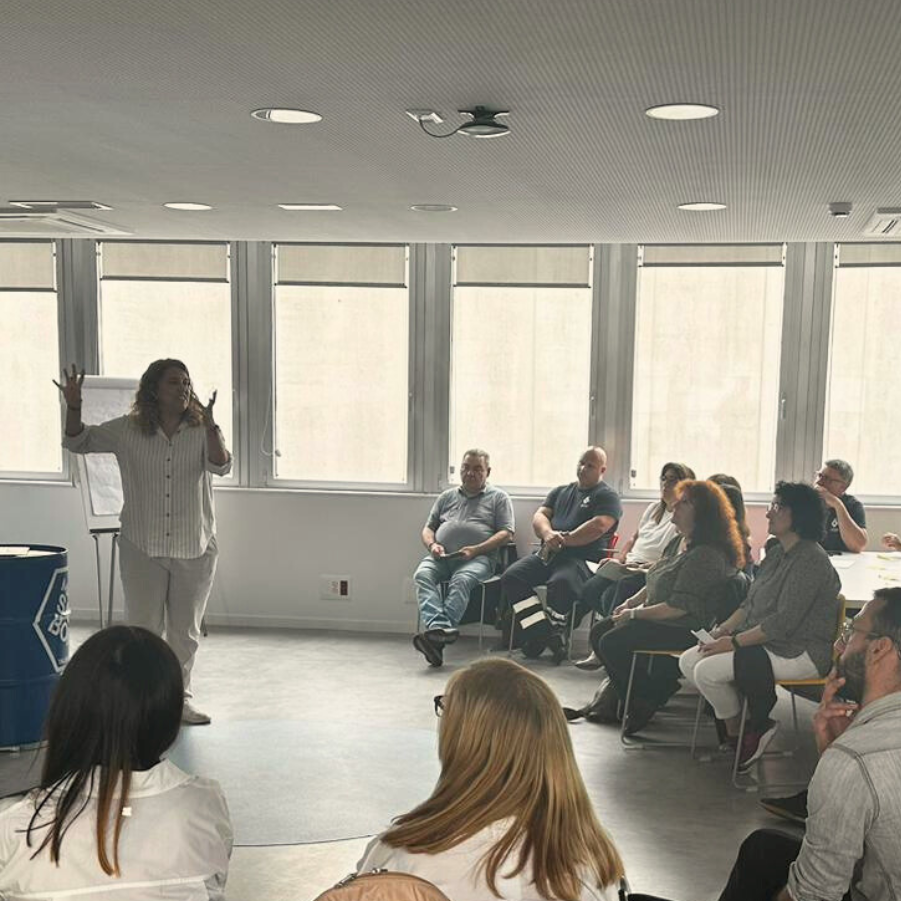 Training Programs
We carry out training programs adapted to HR teams and team leaders. Our added value is that we teach techniques and methodologies that you will be able to put into practice at the end of each class.
Benefits of implementing ESG criteria
The implementation of ESG criteria requires a thoughtful and strategic approach, and can bring numerous benefits to organizations, such as:
Don't have any doubt, write us and our experts will help you.