Animal-Assisted Intervention
Improve mental health, foster effective leadership and strengthen collaboration in your team through our innovative animal-assisted intervention sessions in the workplace.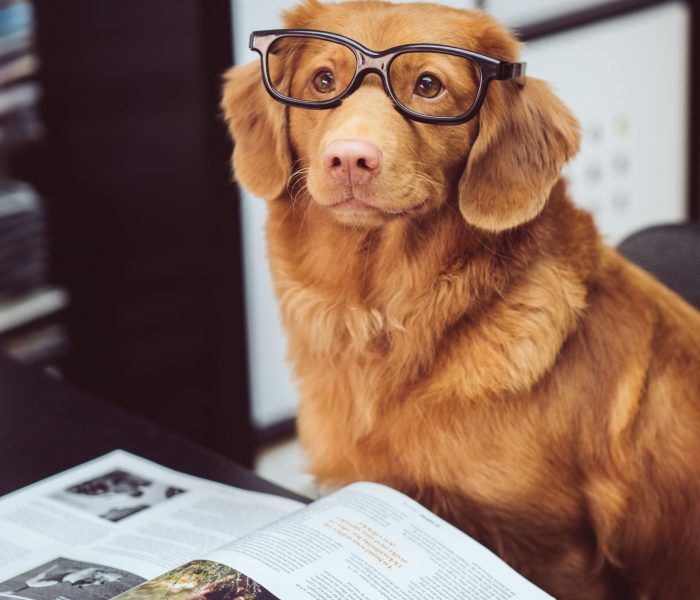 Welcome to wellness at work!
At Ethikos, we believe that employee well-being is fundamental to organizational success. Our unique approach combines Animal-Assisted Intervention with proven strategies to strengthen mental health, promote positive leadership and foster strong team collaboration.
The objective of the program will be to work, design and implement in your organization actions in your organization that will favor and generate the following benefits of animal-assisted interventions in the business environment, since it has been demonstrated that their strategic inclusion can radically transform the work environment and productivity of organizations.
From reducing burnout to improving creativity, our programs have a real impact on employee well-being and performance.
*All interventions are tailored to the actual needs of each organization.
69% of line managers say they support wellness is a fundamental skill, but only 13% have received mental health support.
60% of employees experience mental health problems due to work. More than 1 in 5 have also missed work to avoid job stress, and 42% have even considered quitting.
Download complete information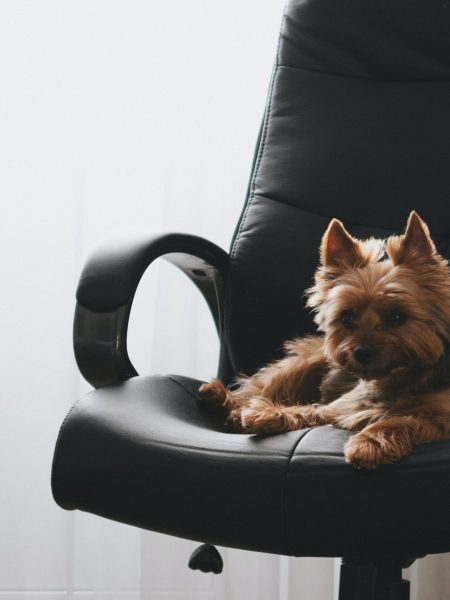 Ready to take your team's wellness to the next level?