Ethikos, an international and social impact company, takes pride in being a leader in values-based recruitment.
With the launch of Ethikos C, our executive search boutique, we extend our expertise to handle confidential and complex Board, CEO, and C-Suite retained search assignments.
Upholding ESG criteria, we have a strong track record in connecting good companies with exceptional talent globally. Experience our high-level standard service for executive roles, where values and impact converge.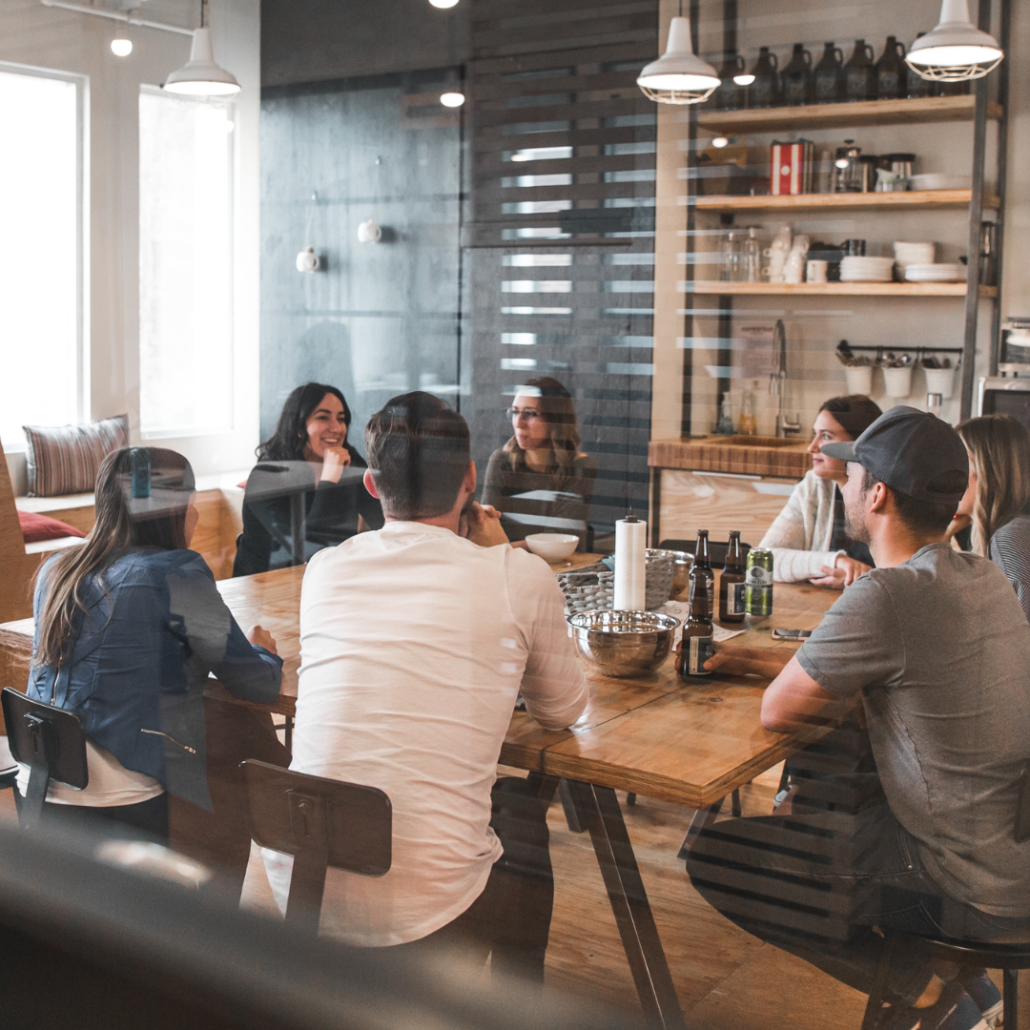 Ethikos understands the impact that a bad hire can have at the organization. With the stakes so high, Ethikos knows it's not enough to identify someone with the right experience. The right candidate must also fit the company culture and have the influence necessary to lead the business around its vision and purpose.
And that's, no doubt, because culture and values matter.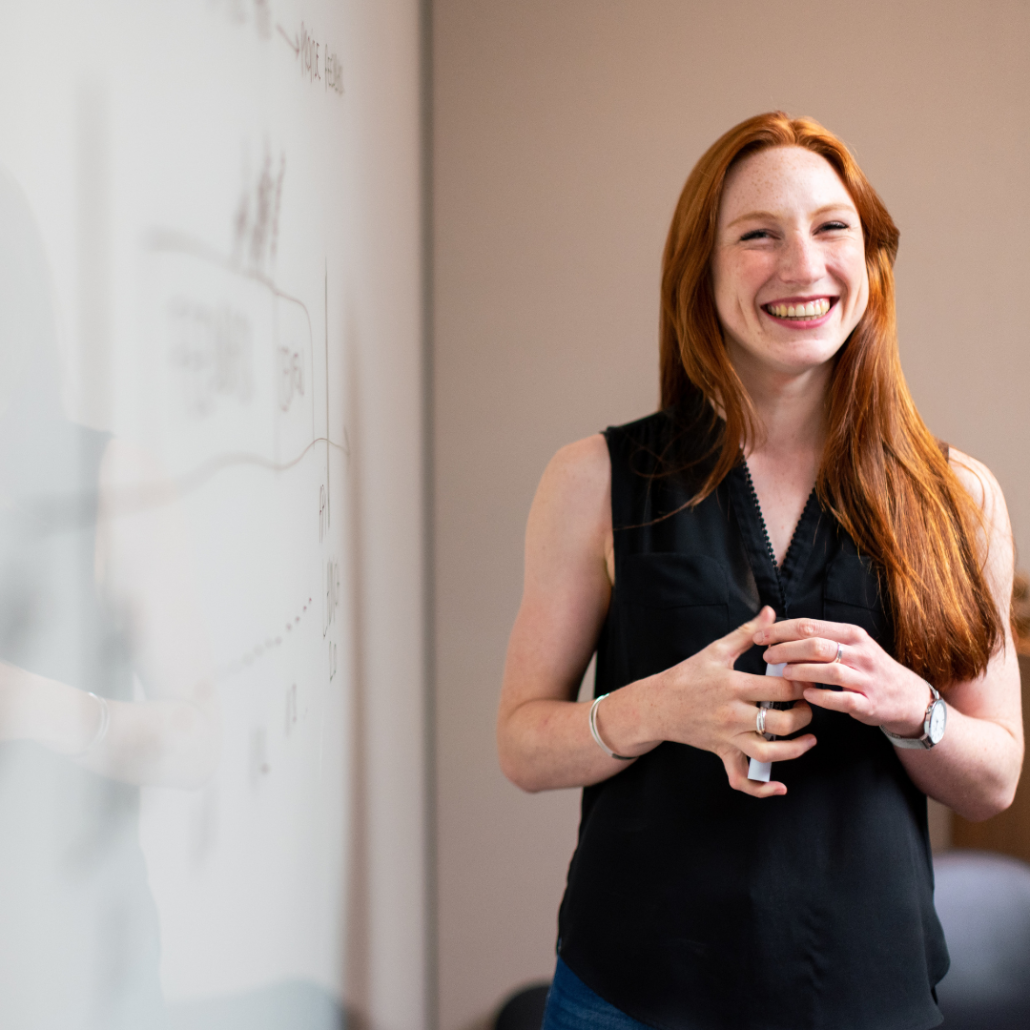 This is where Ethikos C becomes essential. Ethikos recognizes that company leaders are responsible for guaranteeing an overall essence and way of doing things. That's why Ethikos C makes it a priority to ensure that leaders share the company's culture, values and purpose.
And it doesn't stop there. As an active member of the Bcorp movement, a global network aimed at transforming the global economy to benefit all people, communities, and the planet, Ethikos will handle opportunities for leaders that are ready to invest their talent into meaningful and high-impact projects. Ethikos truly believes in using business as a force for good. In fact, this idea is the seed of Ethikos C.
With that in mind, Ethikos C will provide an unparalleled retained search experience for its clients, built for how search should work, not just how it's always been done.
Ethikos C will focus on projects with social and environmental impacts,
while also working with high-growth companies.
Ethikos C is a fresh, modern alternative with services and processes adapted to an ever-evolving global culture. As a cutting-edge executive search firm, Ethikos C meets the needs of societies and the planet.
Ethikos C is part of the change. It's the future.